We train AI to know your brand
Data-driven, high-quality content in your brand's voice
Improve quality, cut costs, and expedite delivery
About Intentful
Human and artificial intelligence, combined. We leverage data and AI to create content in whole new ways, helping companies rapidly scale the creation of content, at a fraction of the cost and time of traditional methods while keeping the quality high and the brand voice consistent.
Why AI?
AI is no longer oversimplified chatbots. The quality of AI-enabled (and human-curated!) content is outstanding, and companies are finding that they can now use the power of AI to free up human talent to focus on strategic and creative tasks while leaving the repetitive and time-consuming work to the AI.
HOW DOES AI KNOW WHAT CONTENT TO CREATE?
This is done through a process of listening and understanding, much like a human would do. A person is always involved, but an AI system is doing most of the work. It starts by learning about your business, understanding your goals, and target audience, and then creating content that is relevant, engaging, on brand, and aligns with your goals.
The knowledge from billions of parameters
Think polymath, but also consider that AI is trained on so much knowledge on a variety of topics that no single person can ever remember. Large language models have a good understanding of context and also of syntax, and can create content indistinguishable from what a human would write.
Let us teach AI to know your business
At Intentful, we will train AI to know your industry, your brand voice, and any other knowledge specific to your company. This will allow creating content tailored to your business, and it will be of the same quality that you would expect from a human. All of that much faster and at a lower cost.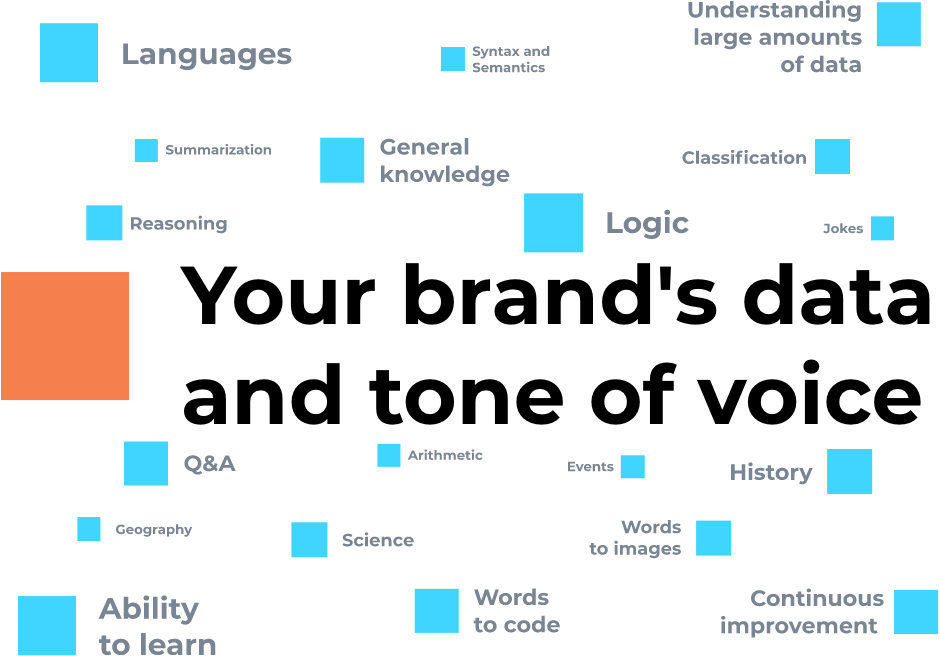 Use cases at a glance
Writing or updating product descriptions


Unique content and variations for SKUs

Product FAQs
Upselling and cross-selling content

Category descriptions, product tags, meta

Dynamic variations of e-commerce ad copy
Content matched to customer intent

Website copy and landing pages

Blog posts

Email marketing

Press releases

Ad copy

Social media posts

White papers, event recaps, and more

Content plan, article and blog post ideas
COMPANY KNOWLEDGE MANAGEMENT
Employee handbooks

Company policies

Employee onboarding materials

Product manuals

Sales scripts

Compliance training programs
Help Center articles

Knowledge base content

Answers to common customer questions

Product and how-to guides

Troubleshooting content

Tutorials, and more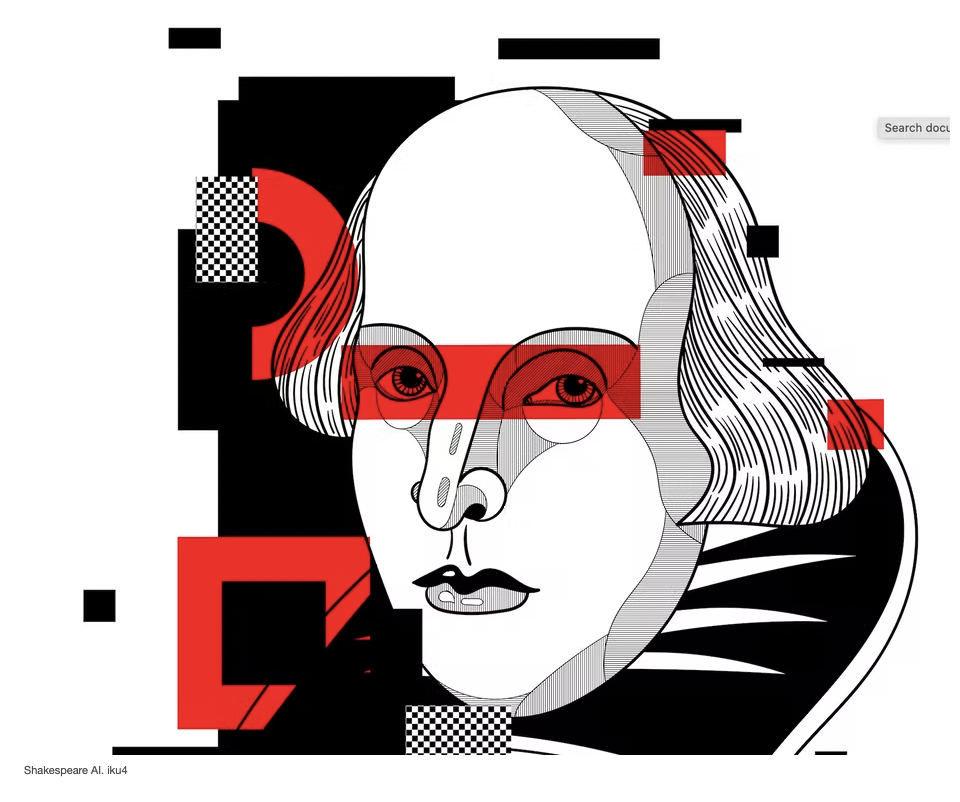 INTENTFUL for UNIVERSITY OF OXFORD
Following several guest speaking sessions at Oxford about the practical use of AI, we worked with the AI faculty at Saïd Business School to create content for a debate at Oxford Union.
We trained AI to express itself like William Shakespeare, Oscar Wilde, Jane Austen, and Winston Churchill. See the full article in The Conversation.
INTENTFUL for BROADWAY
At the intersection of human creativity, data insights, and AI.
Broadway Inbound, a division of The Shubert Organization, the oldest theatrical organization in the United States, has engaged Intentful to work on the insight-driven content generation services for 27 Broadway shows, The Metropolitan Opera, and New York City Ballet. Broadway Inbound is an official ticketing provider for such famous Broadway productions as Hamilton, The Phantom of the Opera, The Lion King, Aladdin, Chicago, and Hadestown, to name a few.
Intentful creates content that addresses questions that are asked every day by a 15-million audience of Broadway theatregoers.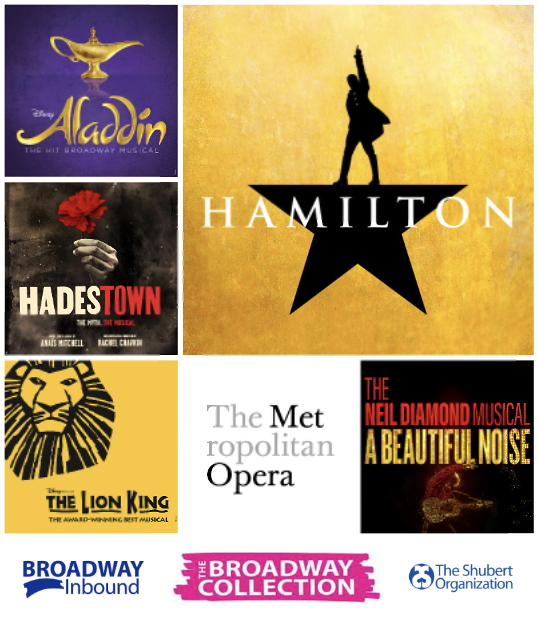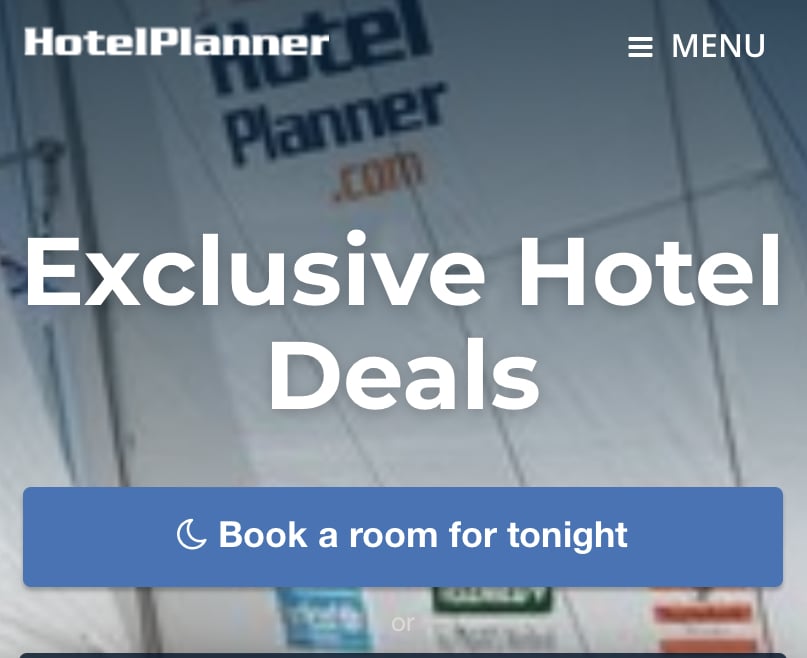 INTENTFUL for HOTEL PLANNER
HotelPlanner is one of the world's largest providers of individual, group, and corporate travel bookings.
A perfect partnership between HotelPlanner, a leading travel technology company that combines proprietary machine learning capabilities and a 24/7 global gig-based customer service network, and Intentful, an AI-powered content company, is a great example of how the combination of tech excellence and expertise pays off in continuous traffic growth.
INTENTFUL for RAKUTEN VIBER
Viber is a messaging app that connects people in more than 190 countries and has over 1 billion Android downloads.
Intentful creates content for Viber for Business division that works with 10,000 brands and helps create meaningful conversations with customers through the Viber app.

Intentful's AI has been trained to understand product and industry knowledge as well as the voice of the Viber brand, resulting in a content creation workflow that is several times faster and significantly less expensive. The review and approval process is quick and easy, freeing up the PR & Marketing team's time to focus on other initiatives.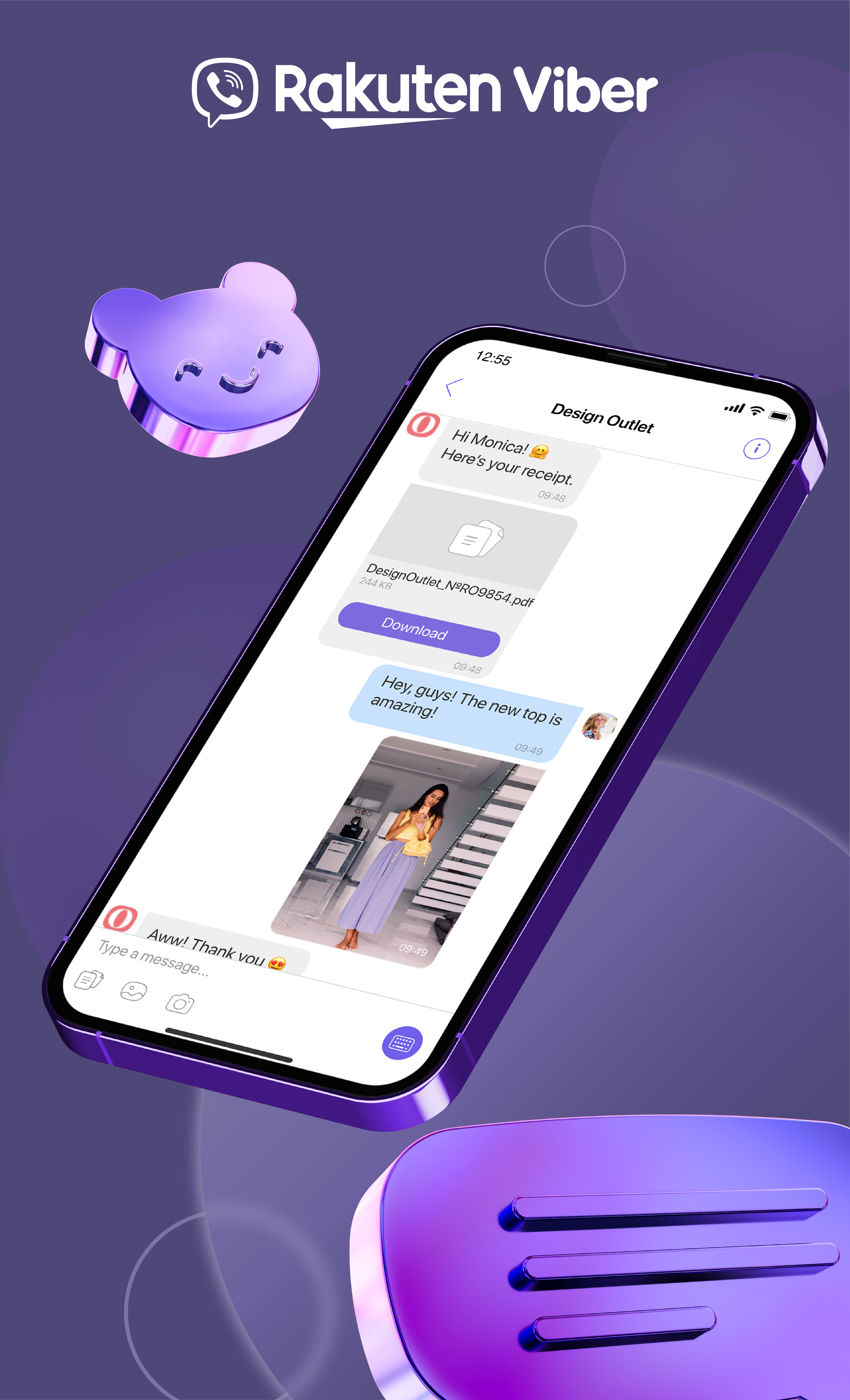 Our commitment to advancing AI
The core natural language models have been trained on the world's knowledge, with some content in the training data going back as far as centuries and include multiple biases "inherited" from previous generations. Learn more about Intentful's DEI in AI initiative to identify biases in AI-generated content.
Guest speaking
We have been invited to give presentations on our content creation platform and the practical use of AI by University of Oxford, Exeter University, Singularity University, Mobile Marketing Association (The Future of Modern Marketing conference), and eTourism Summit, to name a few. If you are interested in having us as a guest speaker and demo AI live in action, please reach out.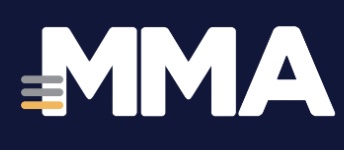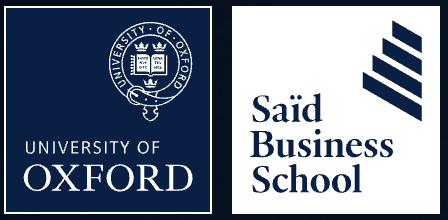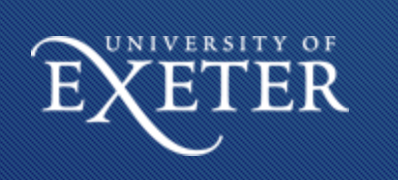 INTENTFUL TEAM
We are a team of passionate doers and problem-solvers who are constantly pushing the boundaries of what is possible by connecting technologies with insight and creativity. With backgrounds in marketing, data science, and software engineering – we are united by our mission to make it easy for companies to create content that is relevant and engaging. Intentful is headquartered in New York City, and has a team in Ukraine.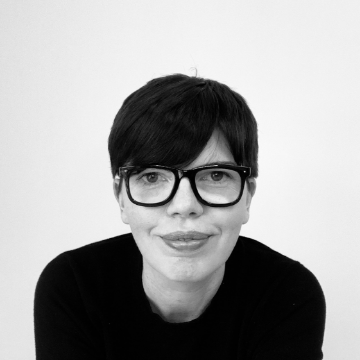 MARINA PETROVA, CEO
Marina has 20+ years of experience working with businesses and consumers in more than 50 countries. Marina's digital marketing experience includes hundreds of projects launched for Colgate, Hill's, General Mills, Air France / KLM, GM, National Geographic, HP, and many others. She had senior management roles with Publicis, WPP, and New York Online.