Content for the digital age
We train AI to know your business
Inspired by humans, driven by data, powered by AI
New ways to create content
The traditional approach to content production no longer works. It is slow, expensive, and too often subjective.
Today, customers interact with more touchpoints than ever before. To succeed, brands need to be present across all digital channels, providing engaging content that is relevant to customers' interests.
About Intentful
Intentful specializes in content creation, providing both products and services to enterprises and SMBs.
Our approach is built on a unique combination of human creativity, the use of data insights, artificial intelligence, and a deep understanding of engagement metrics that drive performance.
A fully customized AI platform for enterprises, with AI tuned to know a business or a brand, adjusted to workflow and use cases.
A full-service content creation agency for turnkey delivery. Powered by AI and driven by our team of strategists, prompt engineers, writers, and designers.
A suite of conversational AI solutions to elevate brand-customer interactions through ChatGPT plugins, Know-It-All virtual assistant, and KnowledgeBase datasets, transforming how people discover brands through conversations and new types of search.
An AI-powered platform created specifically for Destination Marketing Organizations. HappyPlaces helps DMOs create more high-quality relevant content in their style while saving time and resources on content production.

The AI that knows your brand
To achieve the AI productivity boost as well as minimize quality issues and have factual accuracy, the model needs to be fine-tuned on the subject matter and style.
We train AI to know your brand. The result is the content in your brand's voice that is indistinguishable from what a human would write, providing harmonized and customized variations across channels and segments.
Human and Artificial Intelligence, combined
A human is always in the loop during creation, ensuring that all content is on-brand and of high quality. Content strategists, editors, and quality assurance specialists are involved in the process.
At Intentful, we teach AI:
Brand information

Brand voice

Best-performing ads

High-ranking (or any) web content

Industry specifics, and more.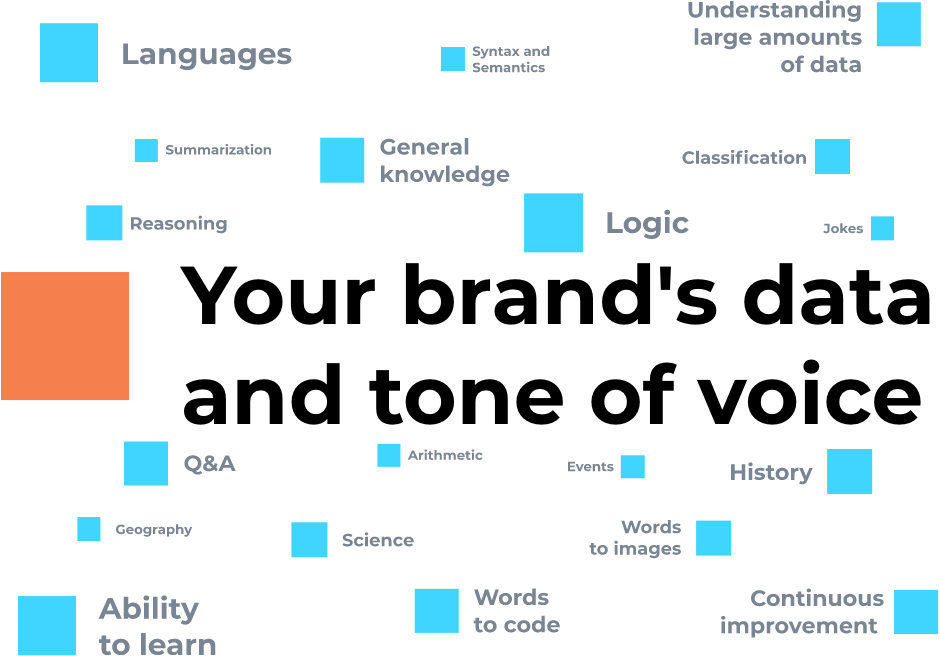 All at a scale that no human can ever remember.
This approach empowers teams to create more quality content, faster, and at a lower cost.
No more guesswork
The content can be data-driven: all data insights a brand has can be integrated into the creation process, and the end result is content at scale that is hyper-relevant to the brand's communication goals and to audience interests.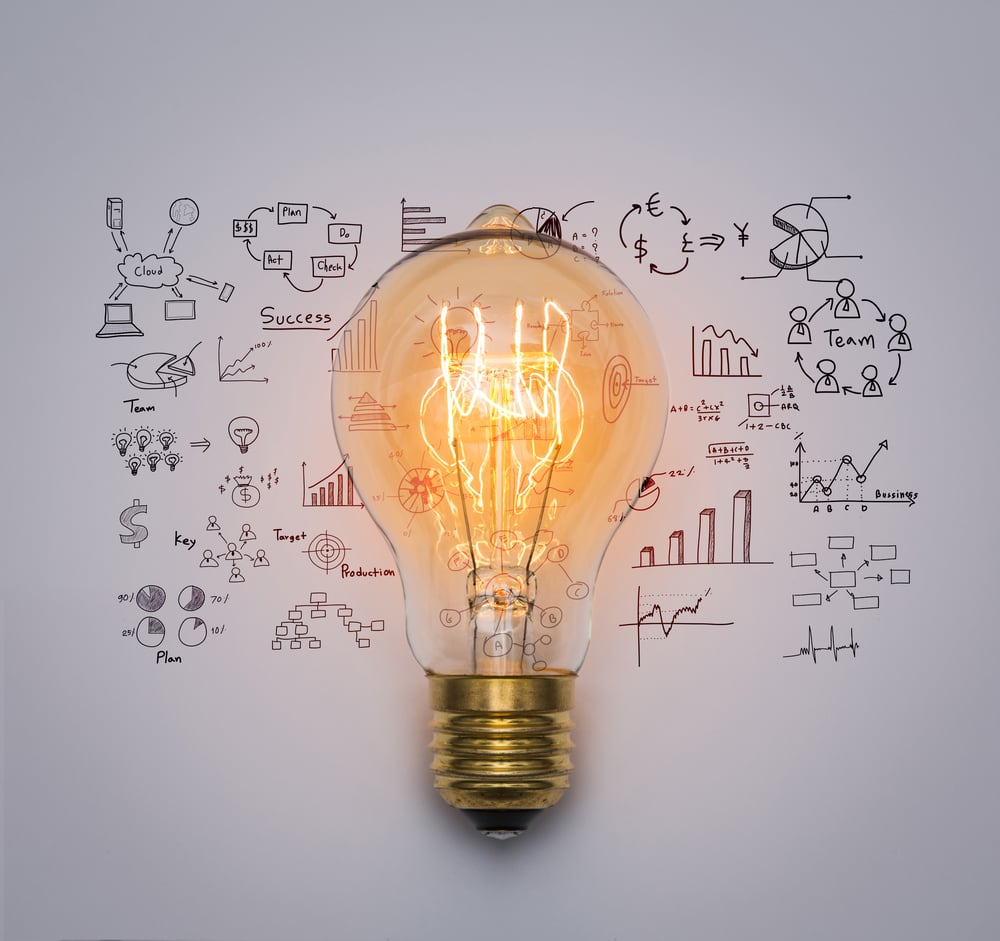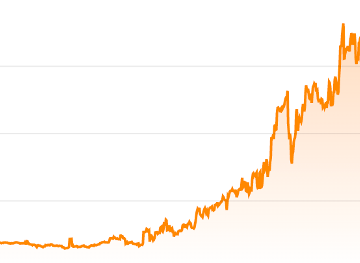 Content that drives results
We work with clients to set up the right metrics to measure content performance, be it for discovery, engagement, conversion, or other business objectives.
*a screenshot from actual Intentful's client performance.
Types of content
E-commerce, articles, blog posts, social media posts, emails, and more
▪ E-Commerce
Content optimized for conversions
Product descriptions, dynamic variations, FAQs etc., all optimized for DTC, marketplaces, or retailers.
▪ Marketing
Content that drives brand awareness

Ad copy, blog posts, website copy, email sequences, social media, ebooks, webinars, white papers, etc.
▪ Personalization
Content tailored to an individual or a segment

Dynamic content, targeted emails, landing pages, personalized ads, segmented lists etc.
▪ And More
Content for all sorts of purposes

Company documentation, sales scripts, employee handbooks, tutorials, guides, how-tos etc.
"If you're looking to create engaging content at scale, Intentful is your go-to source. Their data-driven and AI-powered approach ensures that you'll always be up-to-date on the latest trends. I highly recommend using their services if you want to take your content to the next level."