Content for the digital age
AI-powered content that matches audience interests
Delivered up to 5x faster, with average budget savings of 30%
TRUSTED BY INNOVATIVE BUSINESSES
Easily scale your online presence
Customers interact with more digital touchpoints than ever before. To succeed, businesses need to be present across all digital channels, providing engaging content that is relevant to customers' queries and interests.
Powered by AI
You can create as much content as you need, and never worry again about the effort required to make it happen.
Insight-driven
No more guesswork on what your audience wants. Get content that's based on insights.
Unique
Fully original, plagiarism-free content will help you stand out from the competition.
Types of content
E-commerce, articles, blog posts, social media posts, emails, and more
▪ Digital Shelf
Content optimized for conversions
Product descriptions, dynamic variations, FAQs etc., all optimized for DTC, marketplaces, or retailers.
▪ Marketing
Content that drives brand awareness

Websites, blog posts, email sequences, social media, ebooks, webinars, white papers, etc.
▪ Personalization
Content tailored to an individual or a segment

Dynamic content, targeted emails, landing pages, personalized ads, segmented lists etc.
▪ And More
Content for all sorts of purposes

Company documentation, sales scripts, employee handbooks, articles, tutorials, guides, how-tos etc.
Worried about the robot takeover?
Don't be. Our human team is behind all the content decisions, so you can be sure your brand and message are in good hands. With the help of Intentful.AI, you will get some pretty amazing content.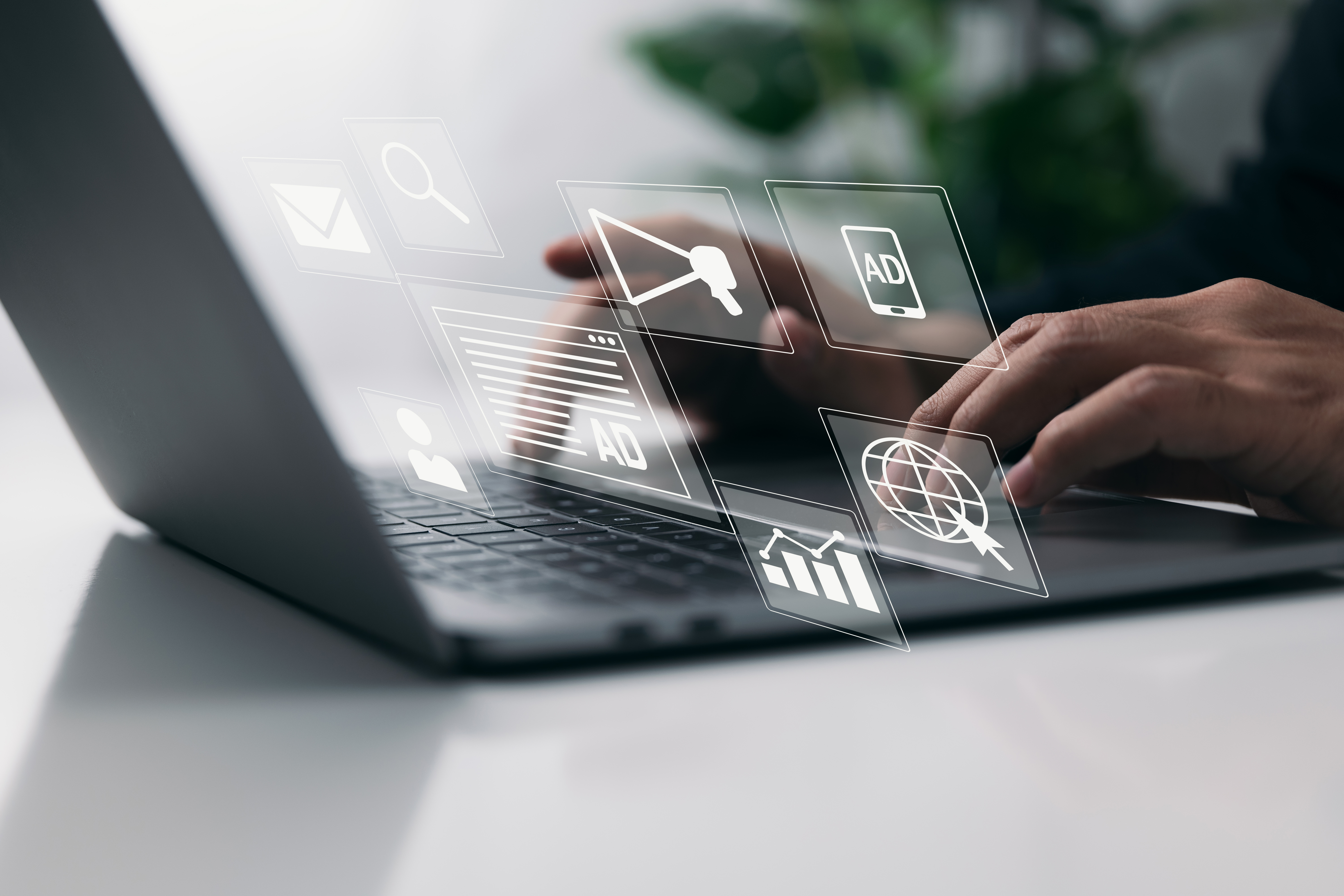 The art of AI and Human collaboration
AI cannot replace a human's ability to reason and create, but it can augment these abilities by providing fast, accurate and scalable content.
Insights
We rely on data for insights on what is resonating with your audience and what content will engage them.
Aggregated data collected in near-real time is used to discover consumer interests so that your content is always truly targeted and relevant. Or we can train AI with your own data.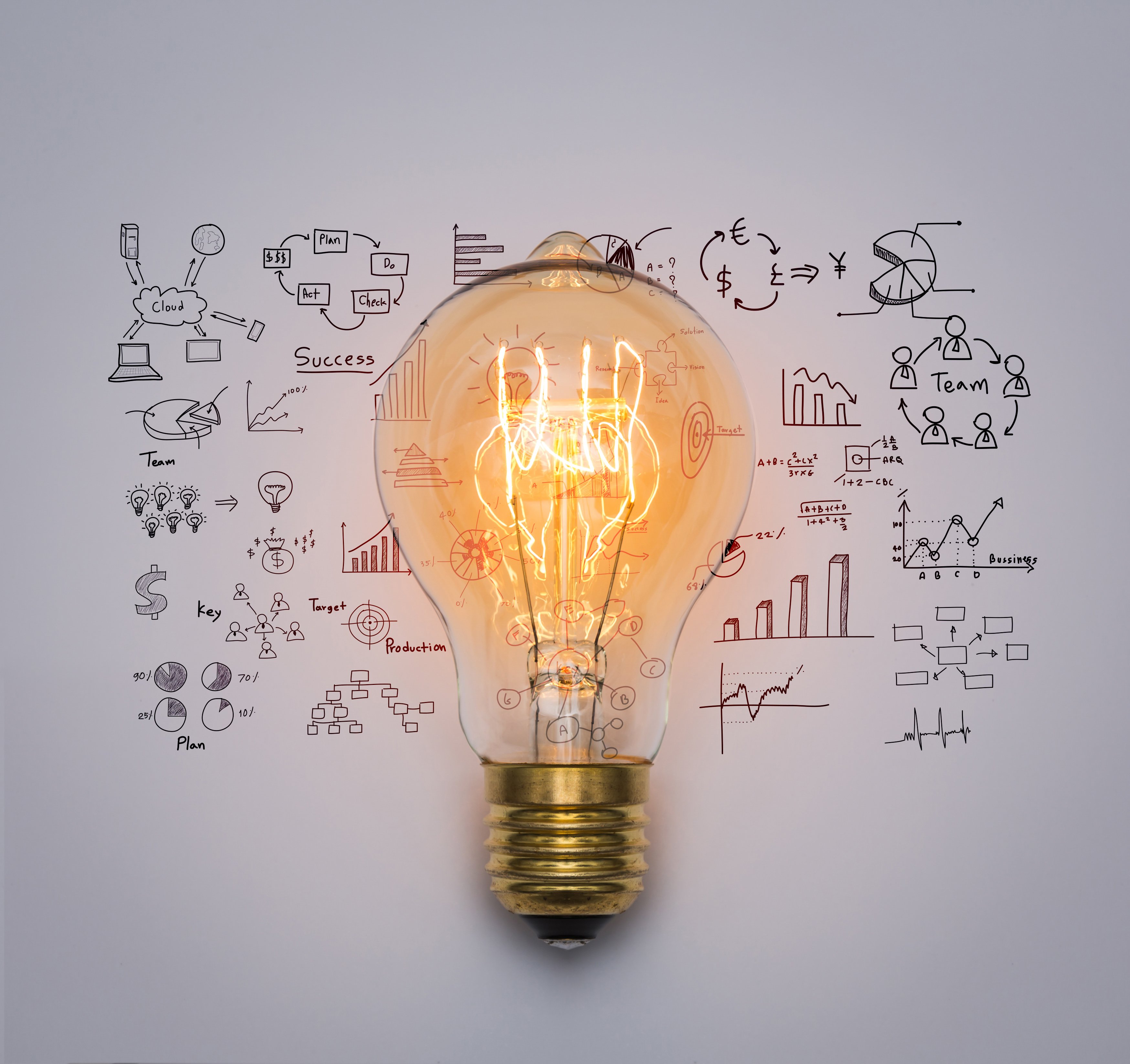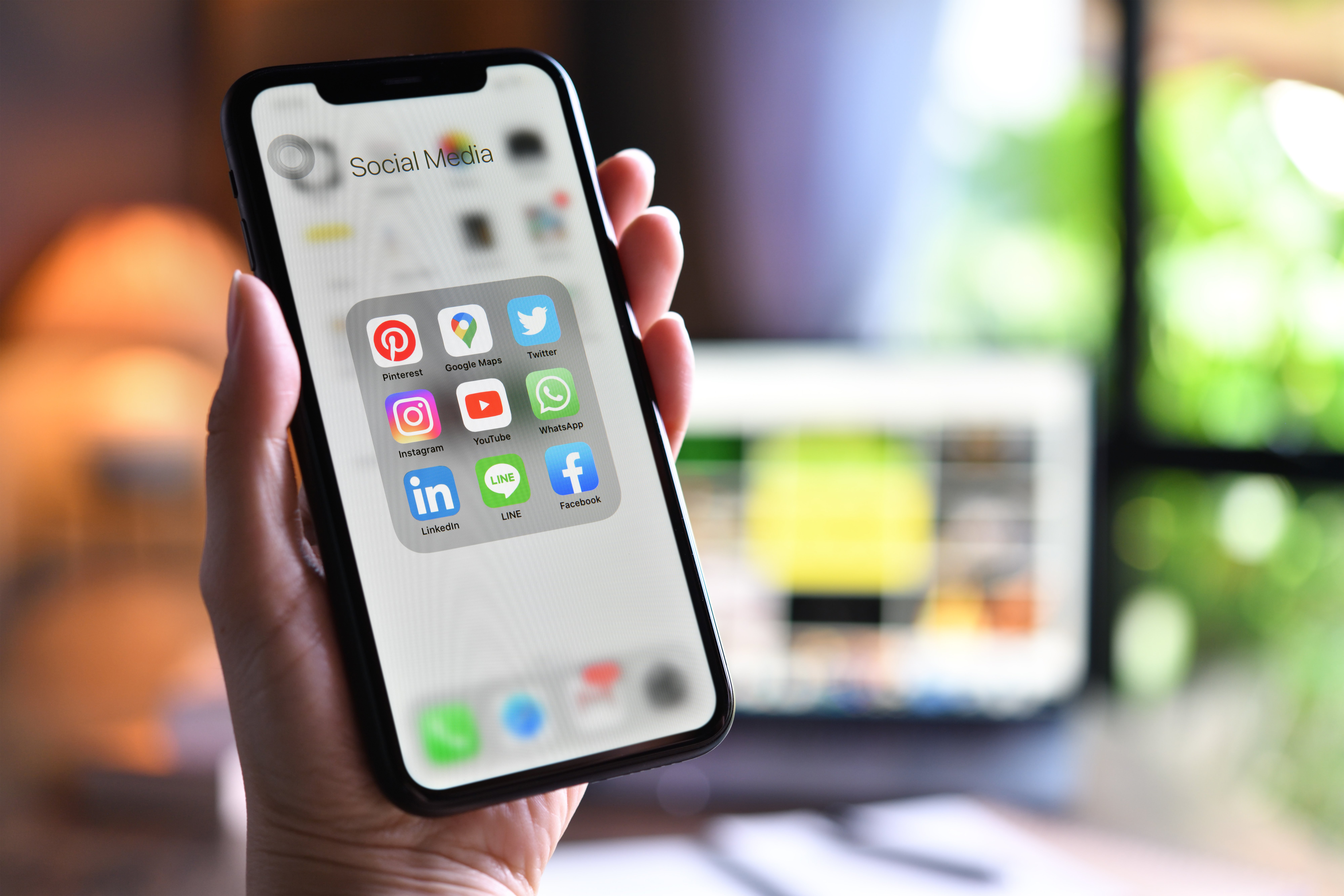 Be everywhere
We create content for a variety of platforms, including websites, blogs, email marketing, and more. Short-form and long-form.
"If you're looking to create engaging content at scale, Intentful is your go-to source. Their data-driven and AI-powered approach ensures that you'll always be up-to-date on the latest trends. I highly recommend using their services if you want to take your content to the next level."