Beyond ChatGPT
AI is a powerful tool, but its real strength lies in how it's utilized. With Intentful's innovative approach, it can take as few as a couple of clicks and just several minutes to have the AI model that knows your brand and your business. Even for applications requiring a deeper dive, the time investment remains minimal.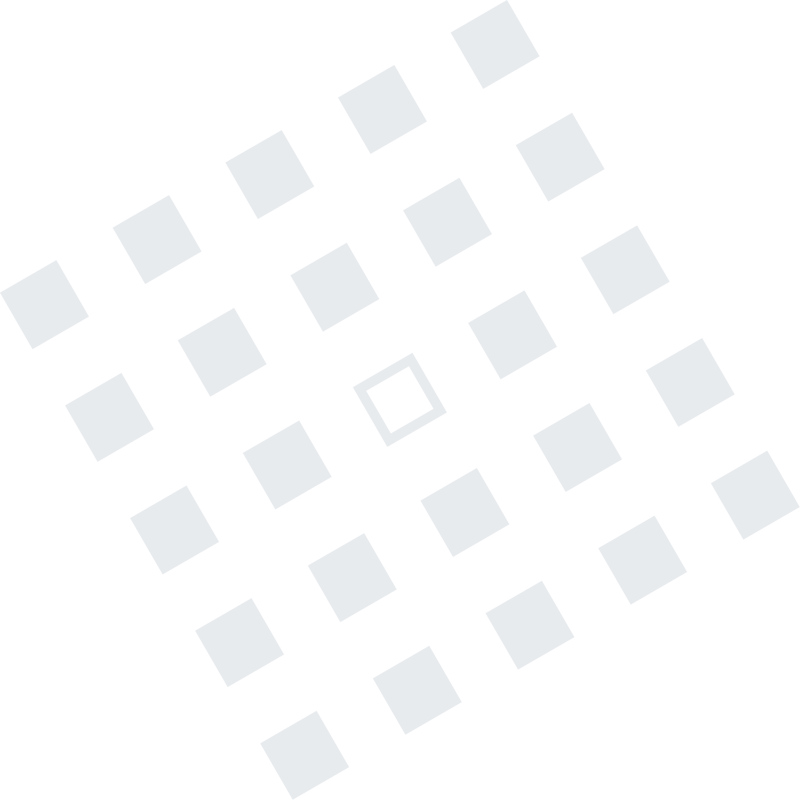 Data meets AI
At Intentful, we add AI and data to your content-related workflows to achieve unthinkable efficiencies. Once you have the AI that knows your business, you can apply it to thousands of use cases.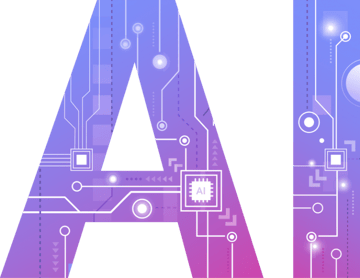 Secure Environment:

Your company's data and details are protected, and not used to train core language model.
Company-Specific Knowledge: AI knows your company, brands, business objectives, and even pain points.
Broad Subject Understanding: Capability to understand and work with content in any domain.
Insight-Driven: It can operate with your data insights, optimizing the end result for better performance.
Personalized Brand Voice: It mimics your brand's voice and style for customized communication. Add as many as you want.
Multilingual: It communicates comprehensively in nearly any language.
Your BrandAI
One size does not fit all. We understand that "a box" offer may not fit your unique processes and existing workflows.

Our tailored approach involves working closely with you to pinpoint where and how GenAI can be applied to achieve your business goals and operational efficiencies. We then create an AI model that knows the specifics of your business and is designed for your use cases, ensuring seamless integration and outcome optimization.
PerfectPitch
A fully customized content creation platform for enterprises. Rooted in an AI model intricately tuned to know your business, PerfectPitch streamlines content creation, delivering exceptional efficiency without compromising your brand's style and message.
Know-It-All
This is conversational search taken to the next level. Very different from a traditional chatbot, Know-It-All is trained on your company's data, and understands and guides your customers or your employees just like a human assistant would. In natural language -- in any language --without any pre-defined scripts.
Intentful Commerce
A fusion of e-commerce insights, brand guidelines, and generative AI. The result is retailer-specific, SEO-optimized, on-brand, multilingual content at scale.
HappyPlaces
An AI-powered platform created specifically for Destination Marketing Organizations. Create more high-quality, relevant content by using an AI model that knows your destination.
Intentful Studios
A full-service content creation agency for turnkey delivery. Powered by AI and driven by our team of strategists, prompt engineers, writers, and designers.
Intentful's journey with GenAI began in early 2021, and since then, we've been working with businesses ranging from global corporations to local players all over the world. We've seamlessly integrated AI into their existing workflows, creating scalable opportunities and operational efficiencies.
Here are just a few examples:
Marketing Content for Performing Arts
Data+AI powered content now drives 58% of clicks
1,380% growth since January 2022
Knowledge management for a global beauty company
An AI-powered knowledge base that allows interactive Q&A
Internal documentation management for one of the world's largest global hotel chain
Eliminated the need to sift through dozens of lengthy PDFs
Launched the Brand AI that can comprehend extensive data
Enabled effortless creation of various content types
PR & Events Content for Major Messenger App
>50% time and cost savings

Style and facts, sentiment analysis, fact-checking.
AI Solution Tailored for a Vertical
A Platform for DMOs, connecting with visitors through content, at scale

Local business, itinerary building, and more.
Product Content for Major US Hotel Booking
90% time reduction in content creation


> 60% cost savings

40% growth MoM since Nov 2021
FOMO?
If you're worried your company might be lagging in integrating GenAI solutions, your concern is valid. Today, nearly every company globally is identifying use cases and exploring opportunities with GenAI. The pioneers are already in the Proof of Concept (PoC) phase, and the quickest among them have implemented GenerativeAI into their workflow. If you, too, wish to join these trailblazers enjoying impressive growth and efficiency, now is the time.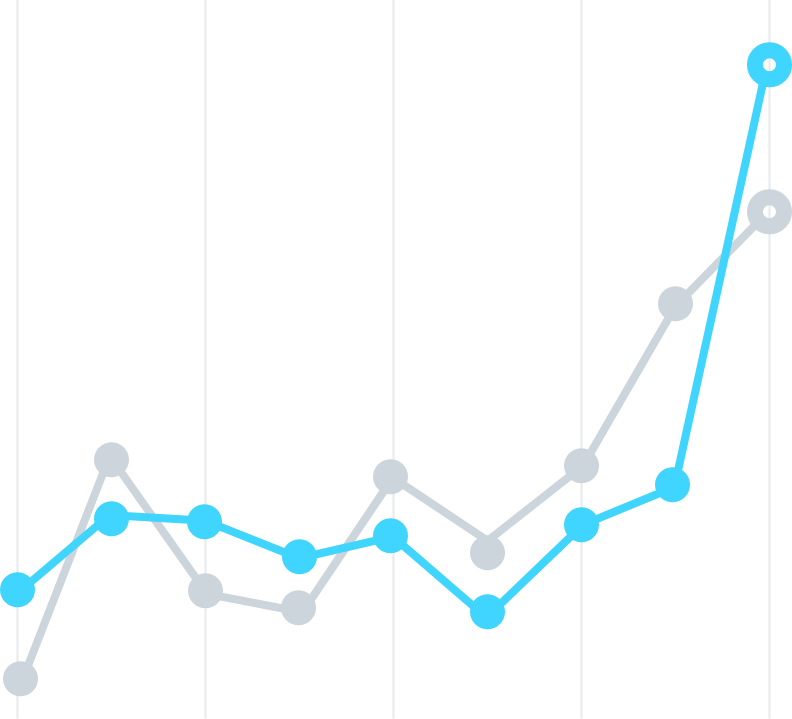 Once the Generative AI model knows your business, it opens up a world of practical applications with hundreds of use cases.
Some widely-implemented examples include:
The power of our GenAI that knows your business isn't limited to these applications. Reach out to us today and let's discover how GenAI can be integrated into your operations.
Knowledge Management

AI swiftly organizes and leverages internal data, unlocking invaluable knowledge from your business operations.
Marketing Content

Create engaging content at scale effortlessly using GenAI. Adapt it for different channels.
Data-driven Content

Bring together the data insights that your business already has with the power of GenAI model that knows your business.
E-commerce

From retailer-optimized PDPs to ads, transform the way your products get discovered and elevate customer engagement and sales.
Insights Analysis

Use GenAI to sift through raw data and convert it into clear-cut, actionable insights and narratives.
Customer Service

Offer personalized, proactive, data-driven customer interactions.
Long-form SEO Content

Create SEO-friendly articles and blog posts.
"If you're looking to create engaging content at scale,

Intentful is your go-to source. Their data-driven and AI-powered approach ensures that you'll always be up-to-date on the latest trends. I highly recommend using their services if you want to take your content to the next level."