Types of content
E-commerce, articles, blog posts, PPC ads, social media posts, emails, and more
▪ E-Commerce
Content optimized for conversions
Product descriptions, dynamic variations, FAQs etc., all optimized for DTC, marketplaces, or retailers.
▪ Marketing
Content that drives brand awareness

Ad copy, blog posts, website copy, email sequences, social media, ebooks, webinars, white papers, etc.
▪ Personalization
Content tailored to an individual or a segment

Dynamic content, targeted emails, landing pages, personalized ads, segmented lists etc.
▪ And More
Content for all sorts of purposes

Company documentation, sales scripts, employee handbooks, tutorials, guides, how-tos etc.
It's easier than ever before
Website copy and landing pages

The copy we create is optimized for SEO to help you rank higher on search engines and attract more visitors. Watch your ranking skyrocket!

Blog posts

Increase frequency of publishing long-form blog posts, improve traffic, SEO ranking and engagement.

Social media

Our AI-powered content planner will help you come up with new and exciting content ideas for your social media pages. Restrictions apply.

Email marketing content

You no longer have to worry about running out of ideas to create fresh content that is tailored to your customers interests.

Ad copy

Looking to create ad copy that will get results? With the help of artificial intelligence, you can create ad copy that is tailored to your specific audience and resonates with them.

Product descriptions

Create descriptions for your products that are informative, keyword-rich, and engaging.

Event recaps

We can create accurate and complete recaps of your webinars or in-person events. This can save you time and hassle. Use this content to gain additional exposure in social and search.

White papers

Create white papers that are both informative and engaging is easier than ever before. Time and resources that would have been used to create drafts, outline ideas and perform research can now be allocated to other aspects of your business.

E-books

Launch e-books in a fraction of the time it would take you to do before. With the help of AI, you can now create e-books that are both high quality and unique.

And more

We create content that is both accurate and engaging, no matter the format or channel. Our data and AI capabilities can help you produce high-quality content quickly and easily, so you can focus on your goals and objectives.
Discover the difference we can make for your business
Why AI and Data?
In order to keep up with the overwhelming amount of content online, businesses need to produce smart, targeted content at an ever-increasing rate to reach their customers.
We use data to identify trends and insights, and AI then takes that data to create content that is relevant and engaging to your audience.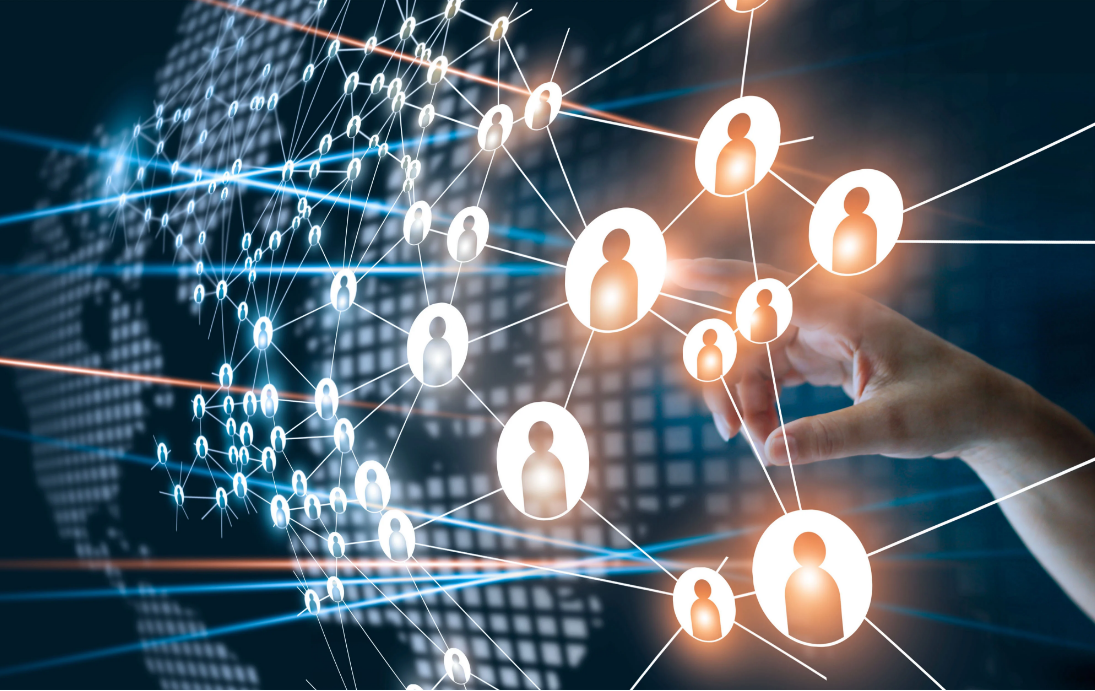 Get ahead with data-driven and AI-assisted content
In your own voice

Our AI model can be trained to imitate the tone and style of your existing or historic brand communication. This allows businesses to create brand-consistent customer experiences with minimal effort and time.

Truly targeted

With the help of AI, you can create content that is specifically tailored to your target audience. This means that you can create content that is interesting and engaging for your readers, resulting in a better overall experience and engagement.

Delivered faster

What takes days to produce can now be done in a fraction of the time, with AI expediting smart content production.