Insights
Remove guesswork from your content strategy
What content to create?
At Intentful, we believe that successful content is based on insights, not subjective assumptions.
Truly targeted content
Connect with your customers and create a bond that encourages them to keep coming back for more. They will appreciate the relevance of your message, and they will be more likely to respond to it.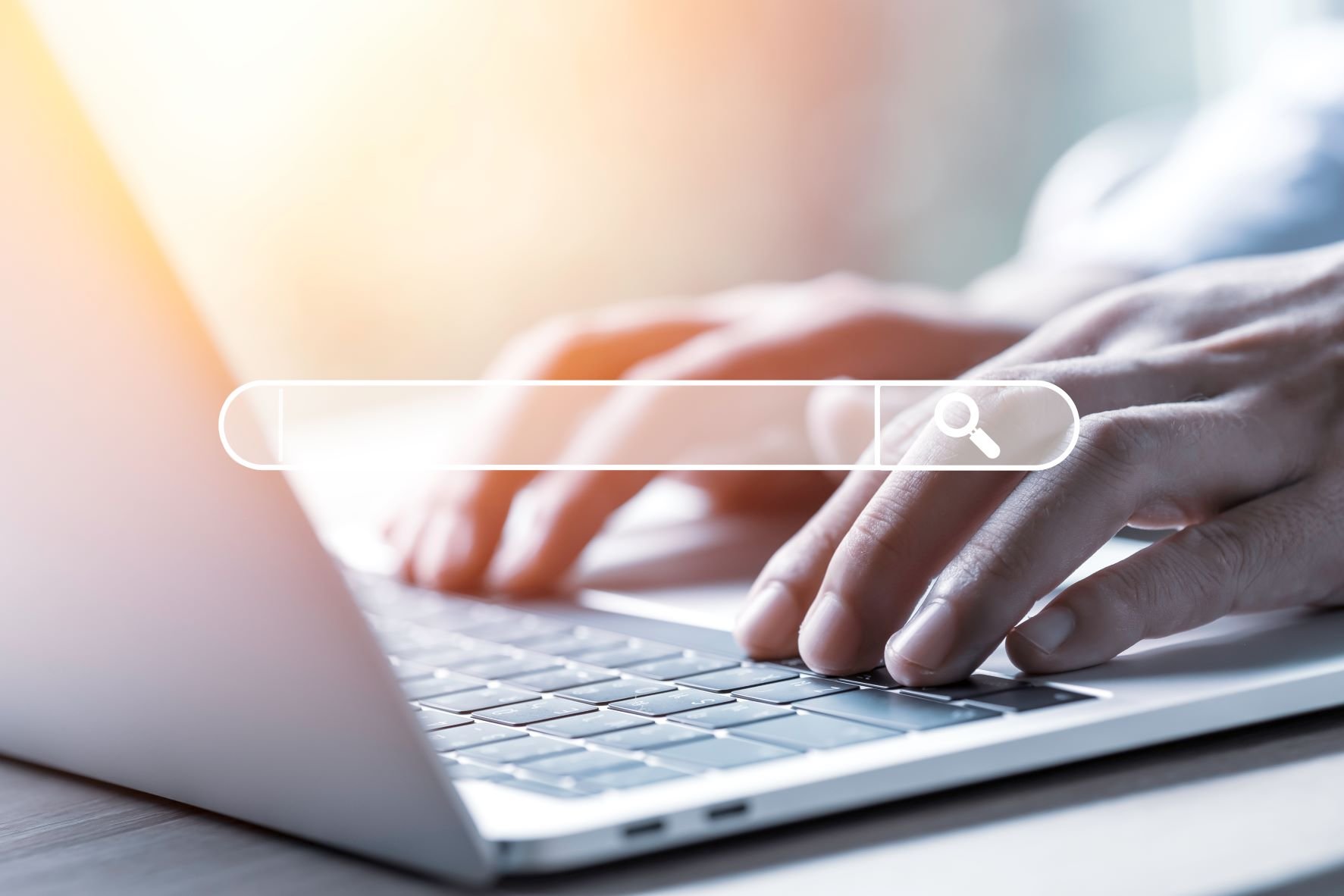 You've taken the time and effort to create the perfect piece of content, but will anyone ever see it?
SEO strategy + performance monitoring

We offer a suite of features to help you improve your website's visibility and organic search ranking thanks to advanced tech audit, relevant content at scale and strategic support.

Sentiment and behavioral analysis

Sentiment and behavioral analysis can help you understand what your customers want and need. With the right content and strategy, you can improve your customer engagement and increase sales.

Digital content plan

We'll help you build a digital content plan that engages your audience and drives results. Our team of content experts will develop a strategy that includes the right mix of content, distribution, measurement tools to achieve your goals, and will help set KPIs.

Traffic growth strategy

Our traffic growth strategy services are designed to help you see results. We'll work with you to create a plan that fits your needs and helps you achieve your goals.