Embracing the future
Our customers rely on data and AI for content generation. Their innovative approach pays off.
Behavioral analytics and targeted content for 27 Broadway shows, addressing questions of a 15-million audience of theatregoers
A division of The Shubert Organization, Broadway Inbound is a leading provider and the official partner for Broadway and Off-Broadway tickets for groups, tour operators and the travel industry. Broadway Inbound offers a wide selection of tickets to every show, both new and classic. See full list of Broadway tickets for groups.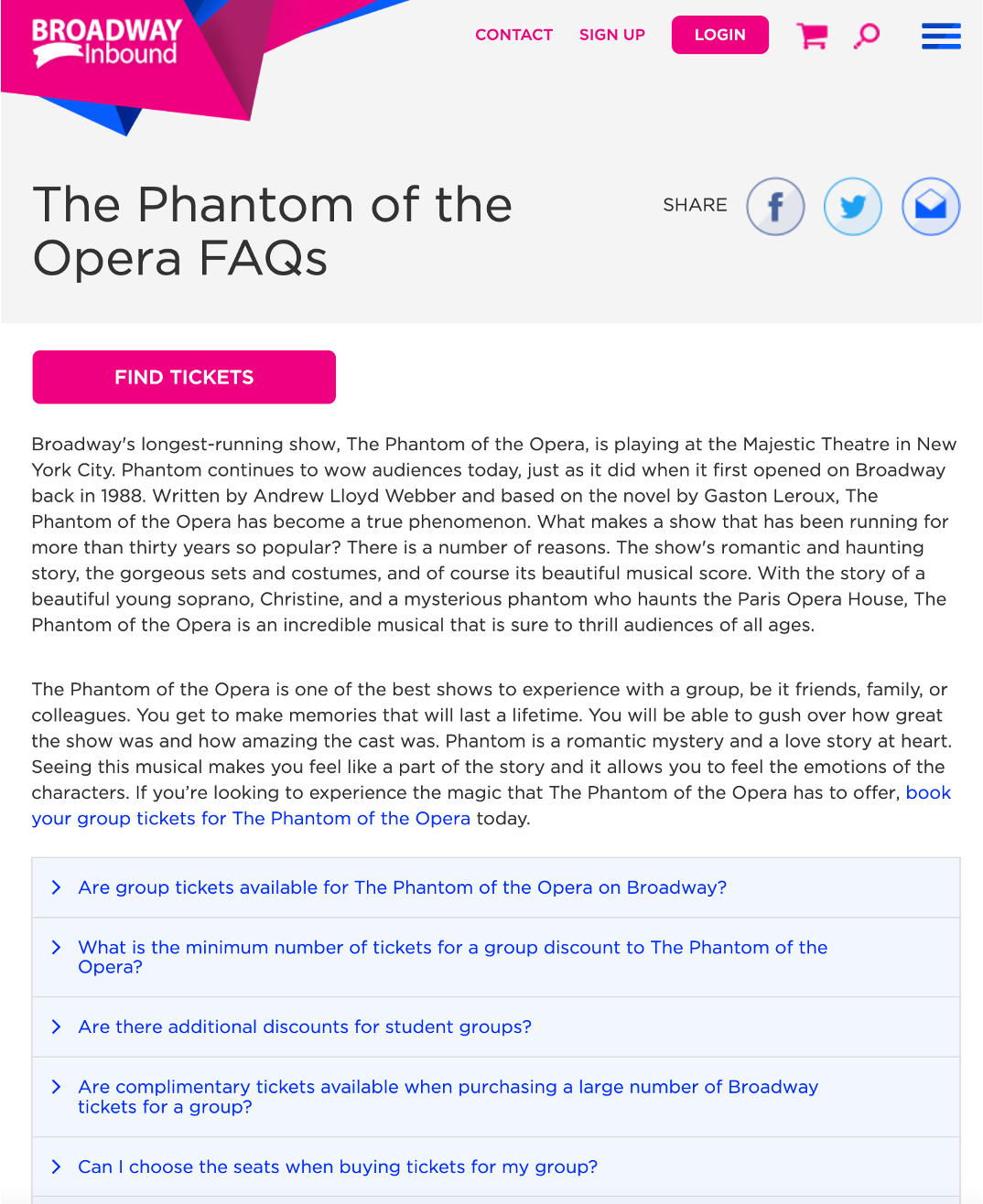 Long-form B2B marketing content powered by AI to truly scale SEO presence through insight-driven content
Viber is a calling and messaging app that connects people–no matter who they are, or where they're from. Each month, a billion people connect, for free, with their loved ones via messaging, high-quality voice and video calls, and more.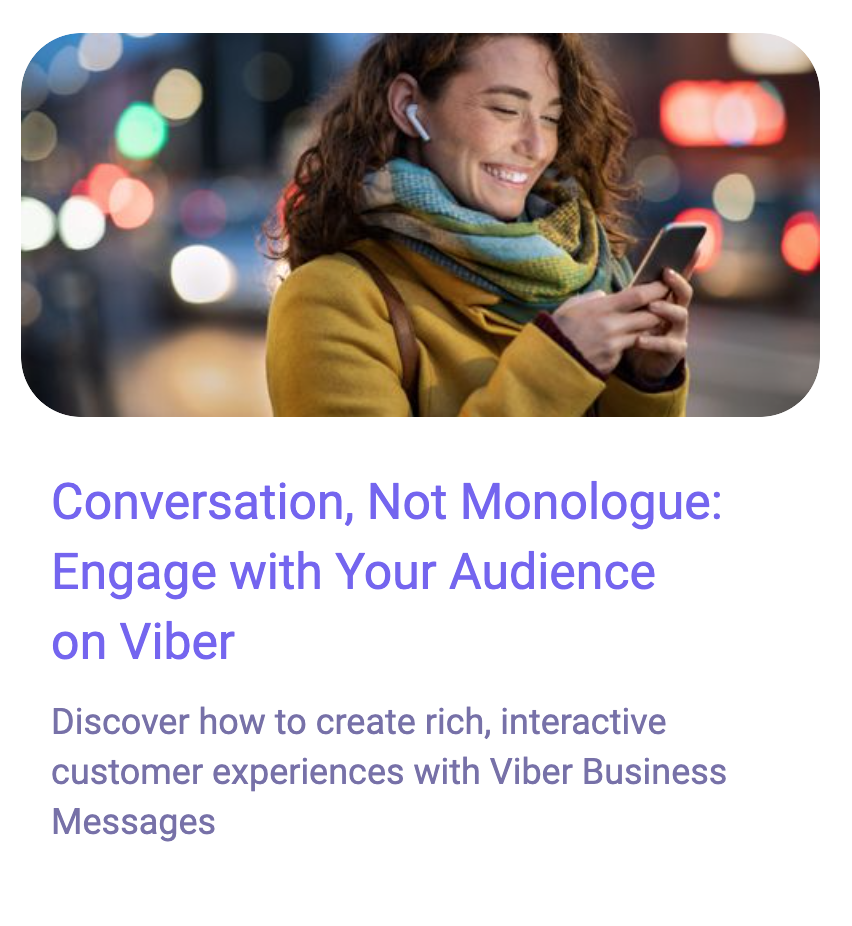 Updating hundreds of long-form content pages to match user search intent
HotelPlanner is a leading travel technology company that combines proprietary AI/machine learning capabilities and a 24/7 global gig-based customer service network to seamlessly serve all traveler hotel needs from a single platform.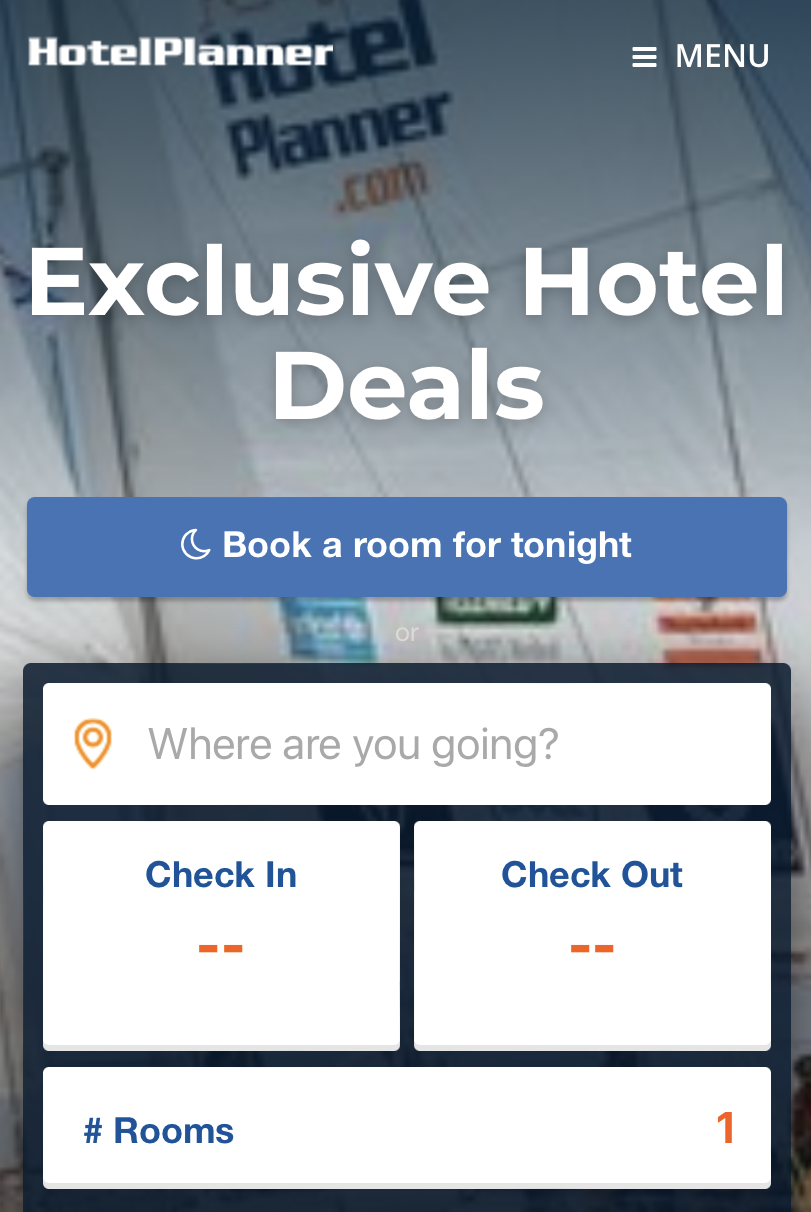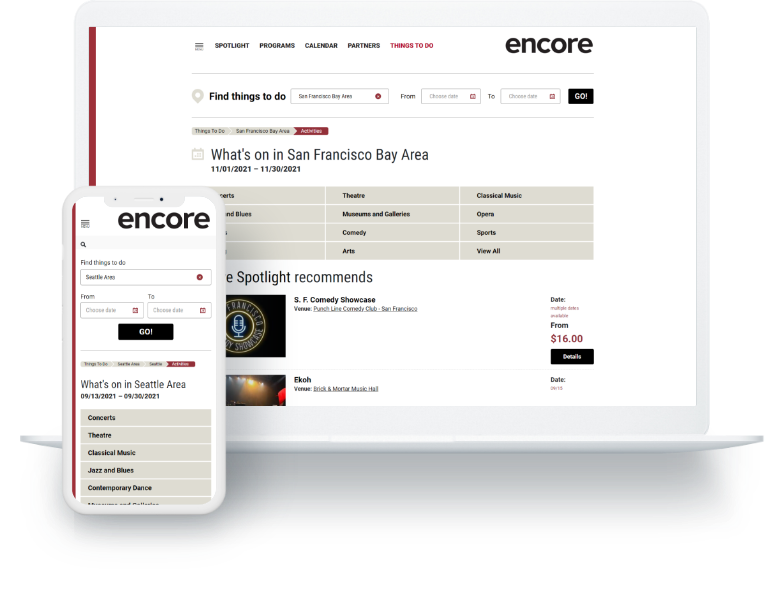 Thousands of pages produced with the help of AI for the performing arts activities platform in 4 weeks
For over 50 years, Encore Media Group has been a leading publisher of programs for arts organizations in Seattle and the San Francisco Bay Area reaching 1.4 million people.
AI-powered copy about 147 cities, 1023 venues, and 1813 events launched 5x times faster than a standard online content project
7 million of CMG's audience members can easily discover upcoming concerts, shows, theatre productions, and other things to do in the Los Angeles, Orange County and San Diego areas.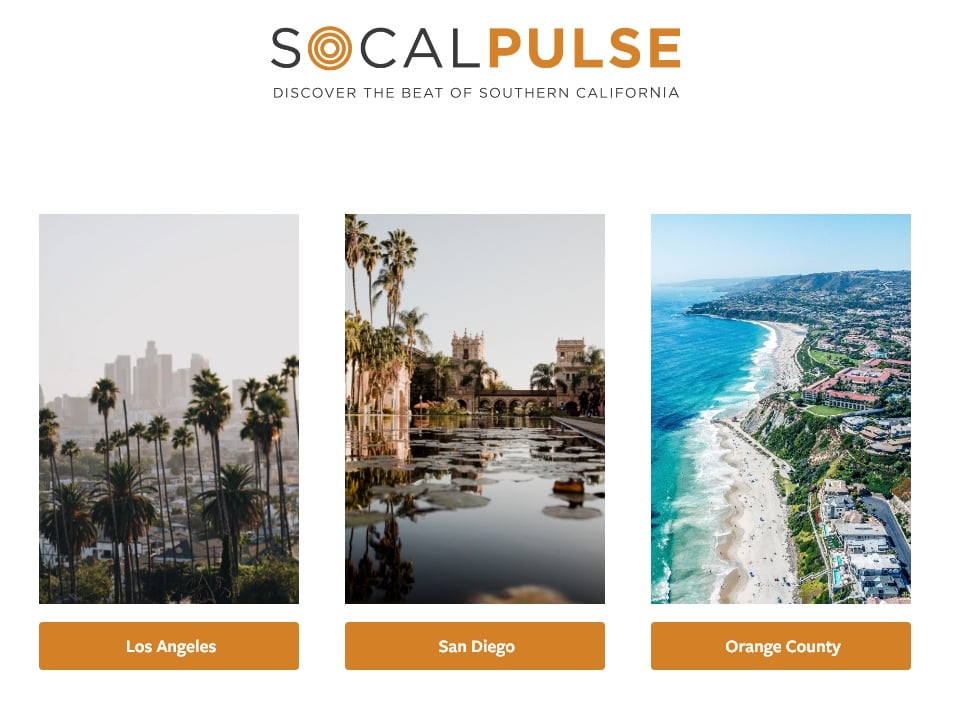 We'd love to hear from you!
Get in touch to learn how our unique approach to content can help your business succeed.